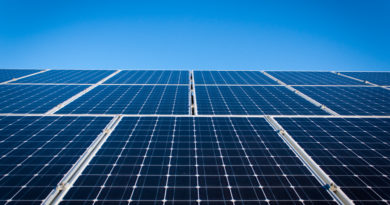 The project will upgrade AUSP Thomson's electrical and mechanical systems to increase operating efficiencies, reducing energy consumption by 53 percent.
Read more
Detention cell doors are among the simplest and most reliable security feature of jails and prisons. The basic design of a swinging cell door lock has changed very little in the past century. Their familiarity and consistent operation have made them a part of the prison landscape that operators rarely think about.
But, that may be a big mistake.
Read more