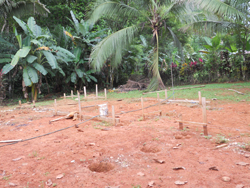 Project Delivery through Volunteerism
Rio Claro, Costa Rica
Read more
VITAL STATISTICS
Age: 43
Years of Experience: 20
Hobbies: Boating, camping, jogging
Interests: Sustainability, future trends/synergies in justice
Last Book Read: Lost Symbol by Dan Brown
Favorite pets: Our great danes
Read more
Vital Statistics

Name: Jacqueline Moore
Age: 64
Education: Ph.D.
Field: Nursing
Agency: Jacqueline Moore & Associates
Title: President
Time served: 21 years
Favorite sports team: Broncos
Favorite pet: Shit Tzu named Max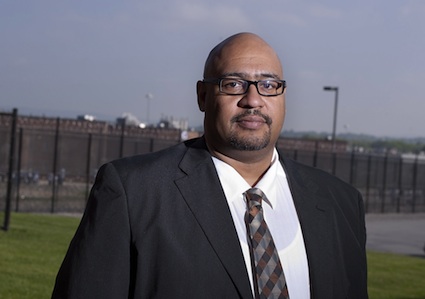 Vital Statistics
Name: John E. Wetzel
Age: 42
Time Served: 22 Years
Motto: Work Hard
Memberships: American Correctional Association, the American Jail Association, American College Football Coaches Association.
Last Book Read: Trickle Up Poverty: Stopping Obama's Attack on Our Borders, Economy, and Security by Michael Savage
Hobby: Coaching college football
Football Team: Philadelphia Eagles
Read more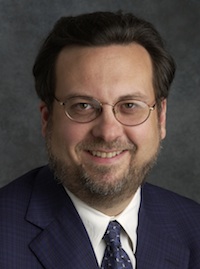 J. Clark Kelso is receiver at California Correctional Health Care Services, which is responsible for providing medical care to 166,000 inmates (93 percent male and 7 percent female) at 33 adult institutions in California and overseeing more than 7,000 California prison medical care positions, including doctors, nurses, pharmacists, and administrative staff.
Read more
Driving to the airport a few days ago, I heard a report about how "primitive" cultures that do not use a paper or coin currency make decisions about the
value of goods and services without using numbers. Since every transaction, and many interactions, we have every day involves numbers, I found the discussion intriguing.
Read more
When Erford Harrison joined Habersham Metal Products in 1956, building a detention facility meant years of heavy lifting, and piecemeal construction, finally crosshatched and finished with the clang of those iconic iron bars.
He has since helped revolutionize the industry, rendering "bar grille" mostly obsolete and shifting building materials toward lightweight, prefabricated, modular steel enclosures.
Read more
Rarely are designers required to consider an alternate use of a criminal justice facility beyond a projected 30-year life span, even though
the current tilt towards sustainable buildings suggests just that. For the past four decades, the notion that a jail or prison would become anything other than a house of incarceration was sheer heresy.
Read more
Vital Statistics
Name:
Sam Youngblood

Company: Argyle Security Inc.
Title: President and CEO
Age: 54
Education: Baylor University
Field: Physical and electronic
security solutions
Time Served: 34 years
Read more