Articles
Work is now officially underway on a new luxury detention center to open next year outside of Phnom Penh.
Alabama continues its prison construction bill saga with its latest bill being shot down in the legislative session earlier this month.
IBT Group of Miami was awarded a contract to construct the new Women's Rehabilitation Center in Panama.
Product Focus
DuraVision's corrections facility mirrors have been specifically designed for use in prisons and secure units where the security and safety

People in the News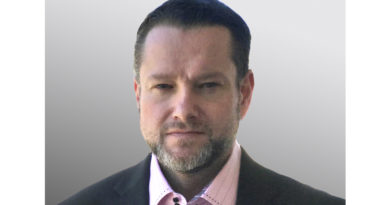 OnSSI recently welcomed Lee Duncan back to the position of South Central regional manager. Duncan is an industry veteran who